My Goal
Based locally in Crested Butte, Colorado, Brandy Lewis strives to provide the best massages in town. She is a licensed massage therapist with a mission to relieve your pain while reducing your stress.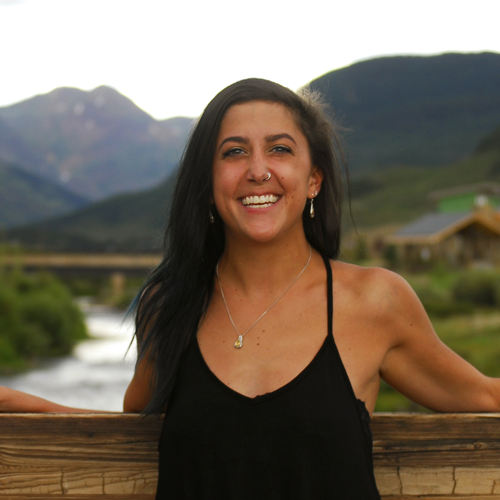 As a Crested Butte local, Brandy Lewis has been a licensed massage therapist since 2012. Brandy loves using a deep-work approach on specific problem areas to help facilitate change in the body. She offers massage sessions in her massage space just south of downtown Crested Butte.
You are #1
Brandy puts you first! Her massage sessions and packages are fully customizable and tailored to you. Her mission is to provide the best massages in Crested Butte based on what her Clients want- simple as that.
LOCALLY OWNED
Rising Phoenix Bodywork is a locally owned and operated business in Crested Butte, CO by a licensed massage therapist. By booking a massage with Brandy, you're helping support local Crested Butte businesses.
Licensed and Trained
Brandy Lewis is a massage therapist licensed and formally trained to perform massages in Colorado. This means you're going to get a fantastic massage with the best techniques and skills in Crested Butte.
Himalayan Salt Scrub
Clean, exfoliate, and refresh your hands and feet with a scrub add-on.
Aromatherapy
Add scents to a massage to deeper your relaxation.
CBD Oil
Help soothe inflammation and relieve muscle pain.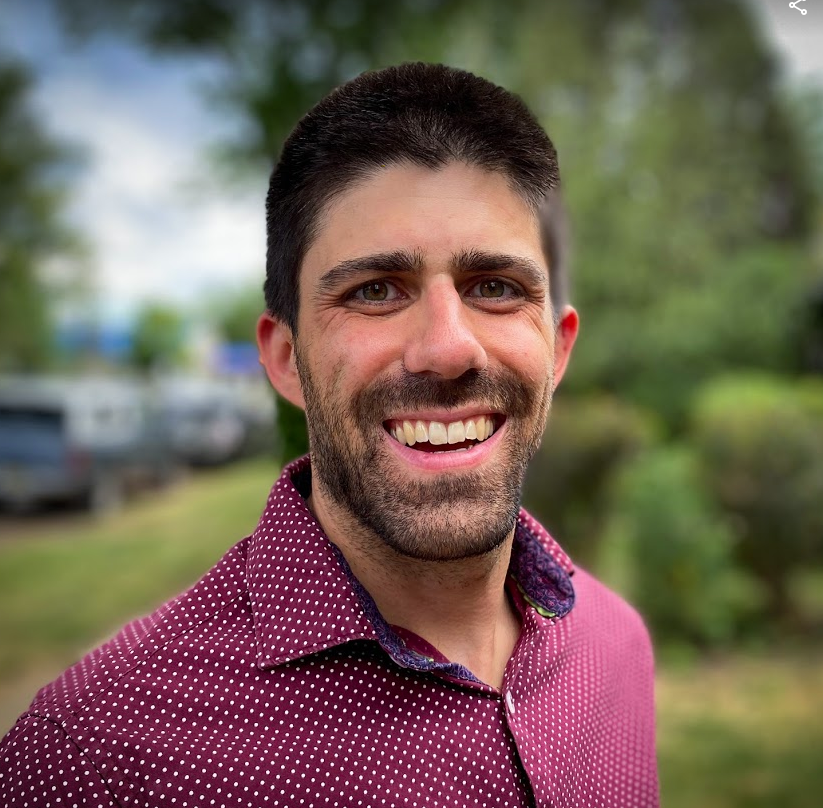 "Easily one of the best massages I've ever had. I'll be visiting again and again."
SUMMER 2020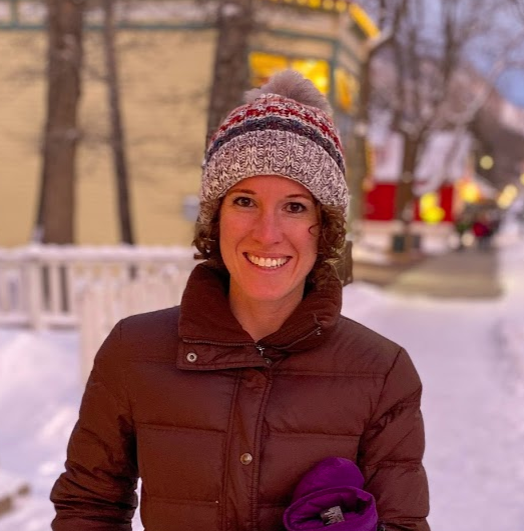 "Brandy helped me ease tension in my shoulders and I sleep so much better thanks to my massages!"
SPRING 2020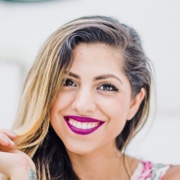 "My go-to after skiing: sports massage with Brandy at Rising Phoenix Bodywork"
WINTER 2019